SIR Volunteers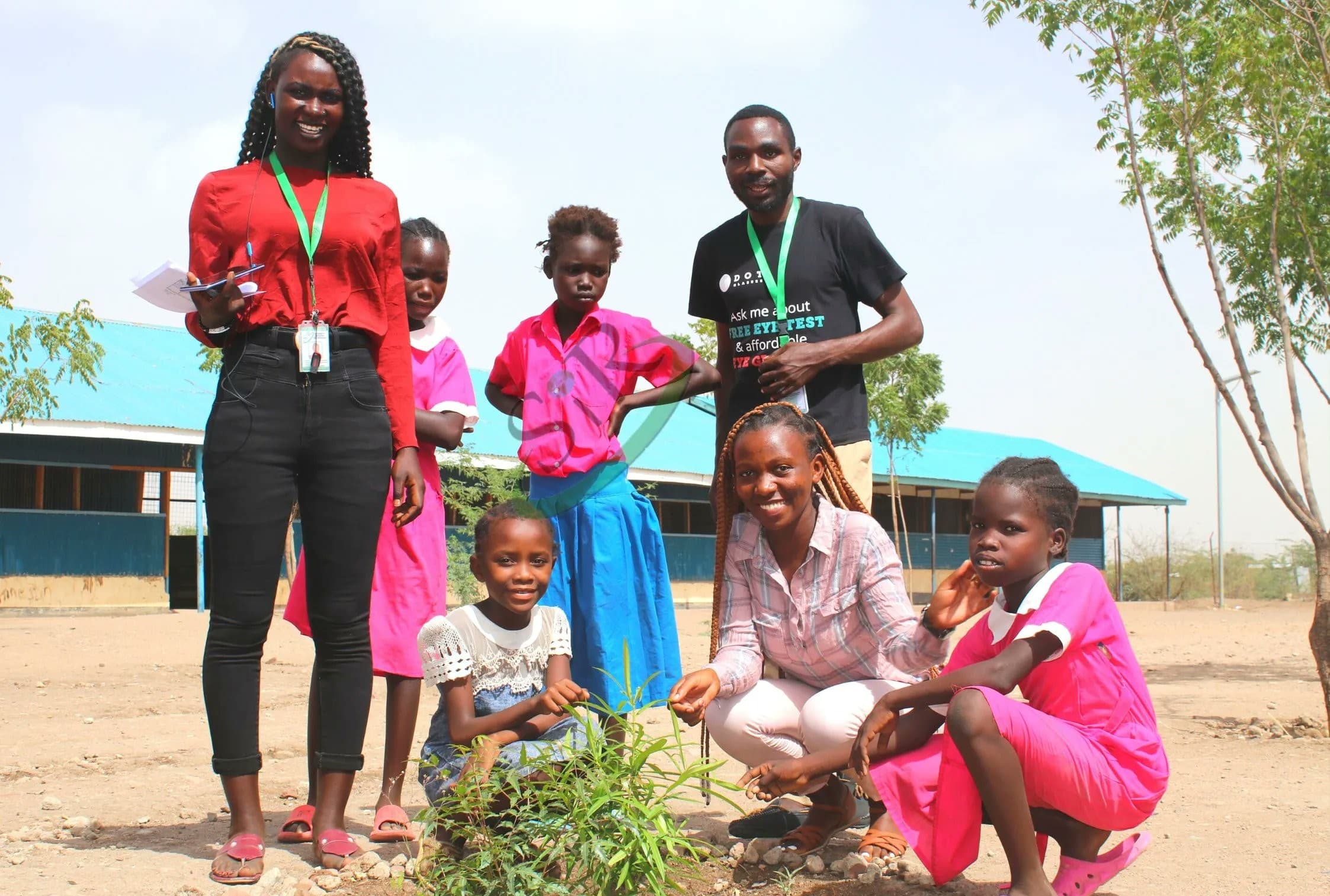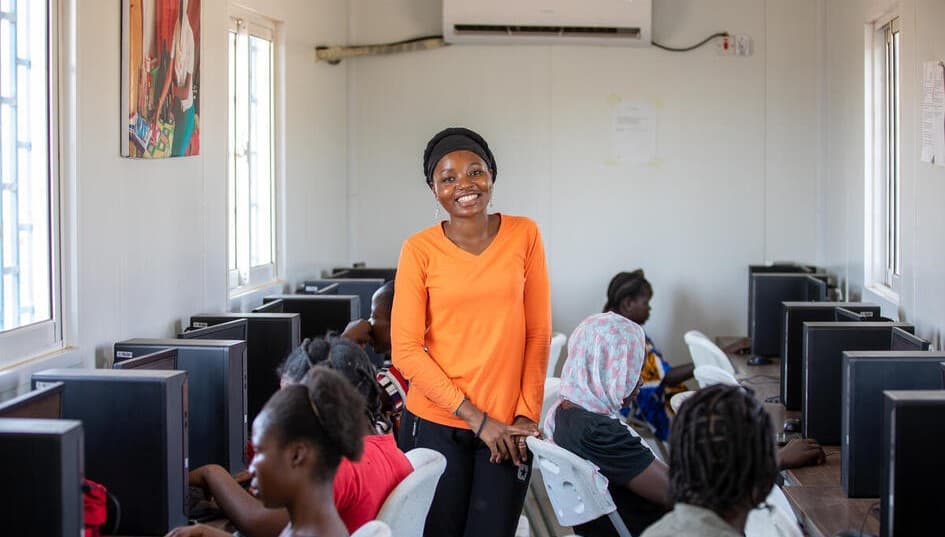 Solidarity Initiative for Refugees is a community organization focused on advancing education and sustainability for both refugees and locals. Our mission is to empower individuals with the resources for a better future and community.

As a volunteer, you'll help restore hope and dignity to young refugee youth, making a meaningful impact with your skills. Join us and be part of a dedicated community making a positive global difference.
Volunteer Opportunities
Communication and Advocacy
Project management
Mentorship
Curriculum development
Fundraising and Proposal writing
Social Media
Ambassador in your Community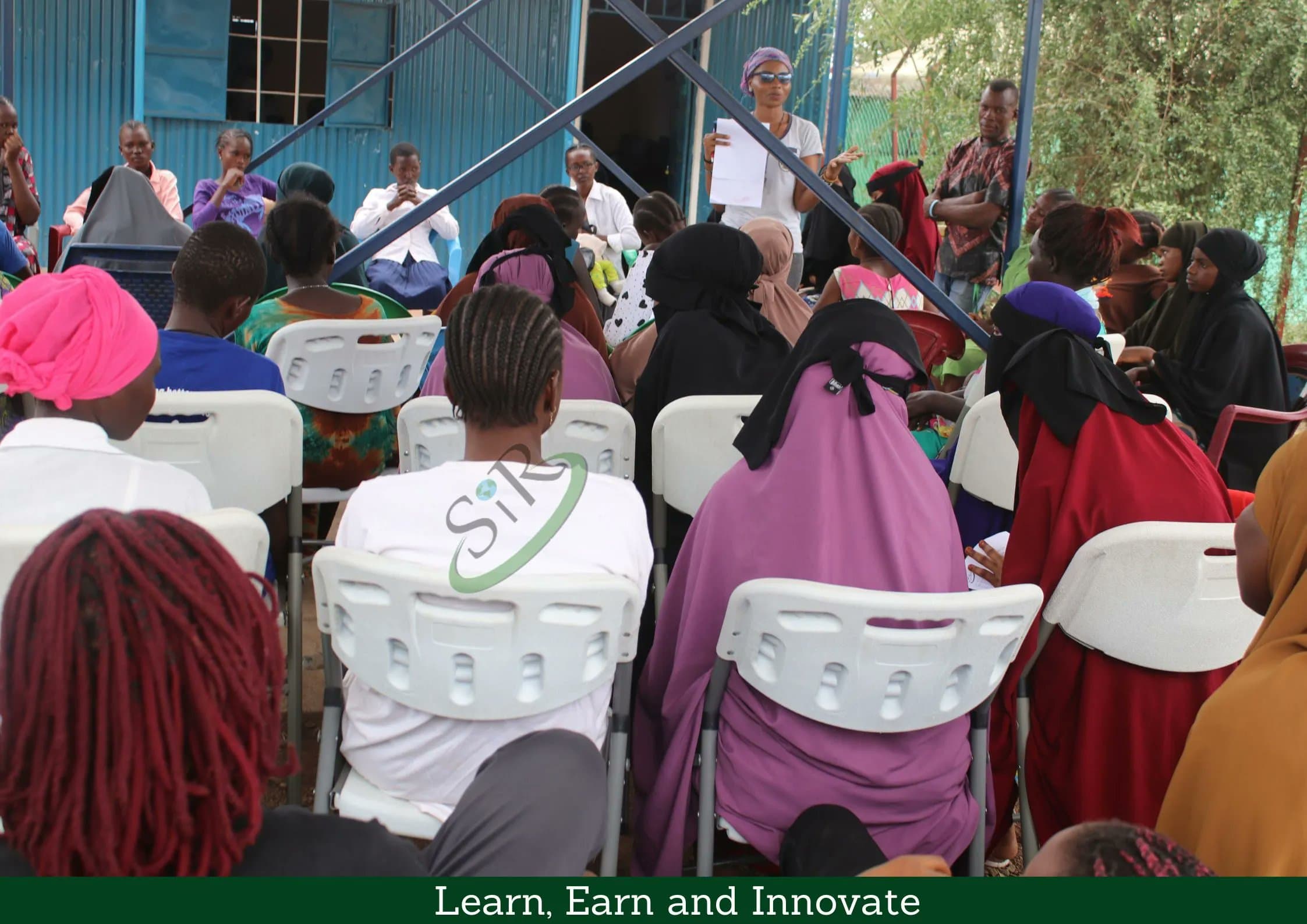 Become a volunteer today.
---
By volunteering with us, you will be able to make a difference in the lives of refugees and locals.
You will also be able to contribute to the development of the community.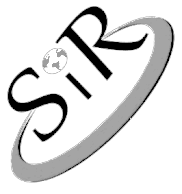 Solidarity Initiative for Refugees (SIR) is a community-based organization established in 2016 in response to the pressing challenges faced by refugees in Kakuma, Turkana County in Kenya.
Copyright © 2023 Solidarity Initiative for Refugees