We are dedicated to empowering refugees and locals through innovative programs and advocacy efforts that enhance their access to quality education, and dignified livelihood opportunities.
Our Story
When Solidarity Initiative for Refugees (SIR) was established in 2016, it marked a turning point for the Kakuma refugee community. A group of young refugees came together with a common goal: to leverage technology for a brighter future.
Our core values
These principles encapsulate our foundation and steer our strategy in creating technology that enhances human interactions and relationships.
---
Equal Opportunity Advocacy
We are passionate about championing equal access to information and opportunities for all, regardless of their background or circumstances. Our commitment to equality drives every aspect of our work.
---
Innovation for Impact
We embrace innovation as a force for positive change. We continuously seek new and creative ways to address challenges, striving to make a meaningful impact on the lives of those we serve.
---
Collaborative Community
Collaboration is the cornerstone of our approach. By fostering partnerships with organizations, experts, and communities, we amplify our collective efforts to uplift and empower refugee youth.
---
Resilience and Growth
We view challenges as opportunities for growth. With unwavering determination and resilience, we navigate obstacles, adapt, and continuously improve our solutions to create lasting change.
---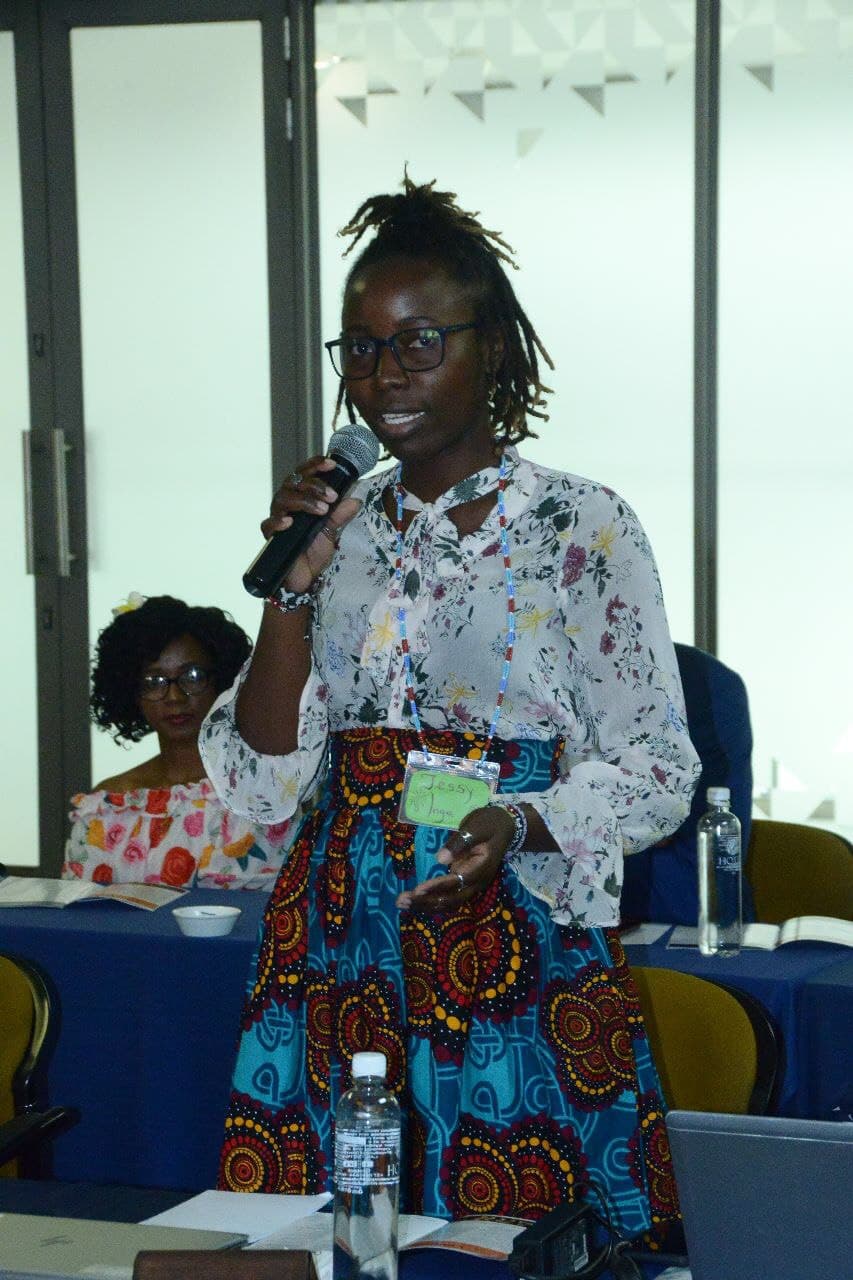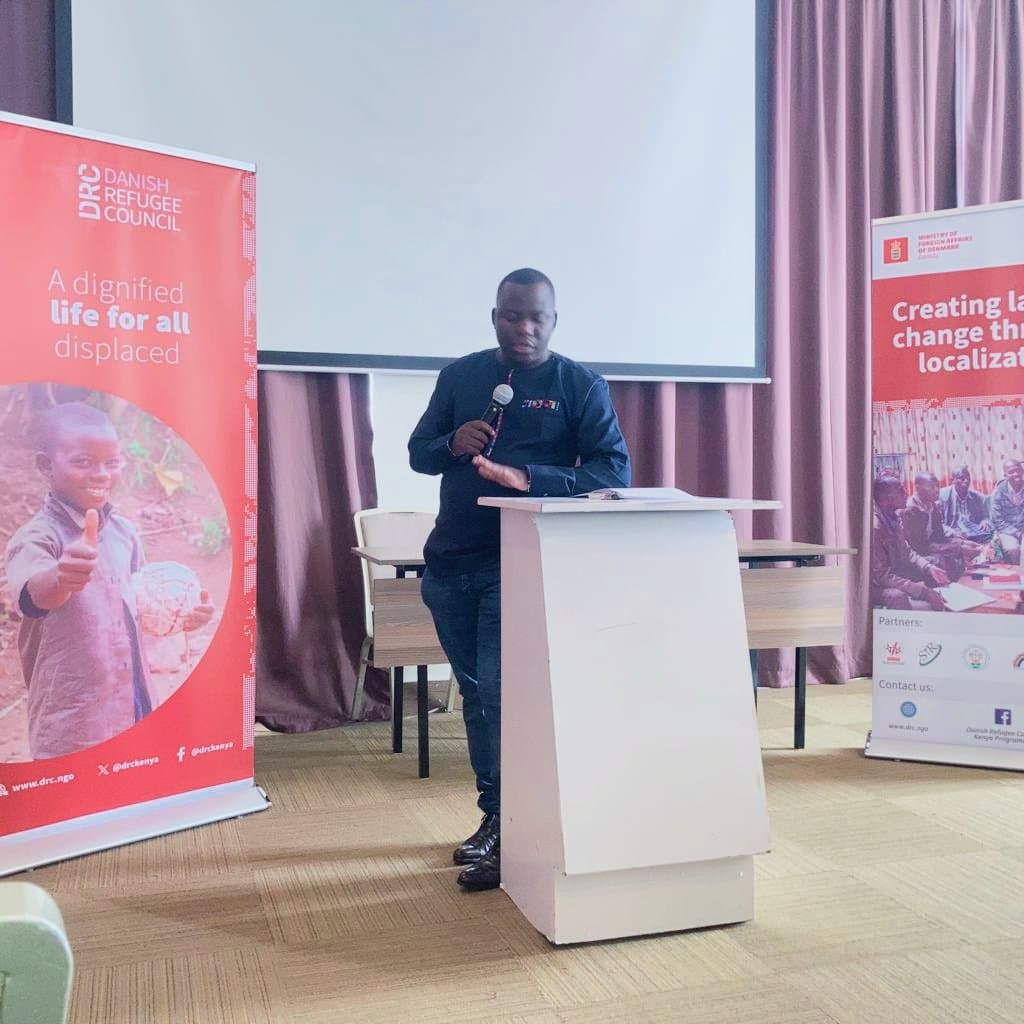 Our Leadership
SIR's leaders are guiding our organization as we adapt to the changing landscape of refugee empowerment, working towards the next evolution of transformative impact.
See more about our leadership team
Work at SIR
At SIR, we're developing inventive approaches to bring refugees closer to opportunities and empowerment, and our organization is a reflection of the diverse perspectives within the refugee community we serve.
Explore current openings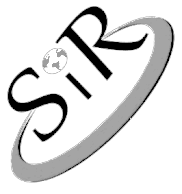 Solidarity Initiative for Refugees (SIR) is a community-based organization established in 2016 in response to the pressing challenges faced by refugees in Kakuma, Turkana County in Kenya.
Copyright © 2023 Solidarity Initiative for Refugees